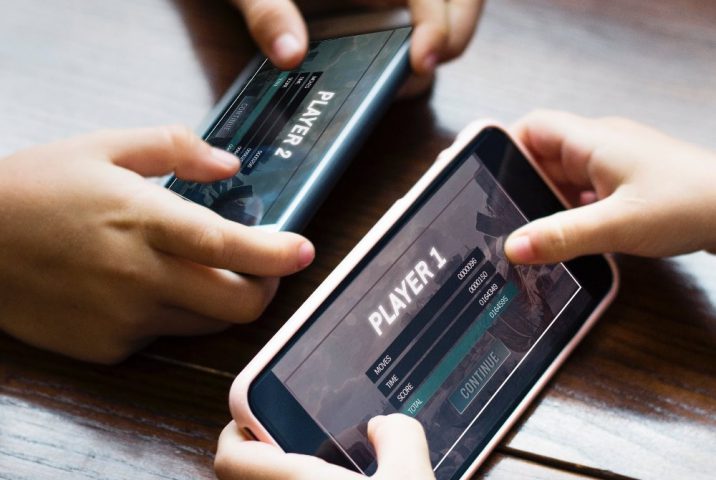 The mobile gaming industry is blooming. With so many gamers switching from PC and console gaming to mobile, it comes as no surprise that this industry nowadays makes more money than the first two combined. Even when it comes to online betting with the help of the Mr Green VR bonus code, for example, mobile apps for casinos and sports betting are slowly taking over.

There are two main reasons for that: mobile phones are portable, and the recent advances in smartphone technology made it possible for better looking and more complex games to be released on the platform. You can just whip out your phone and start playing anywhere. With so many wonderful games in both the Android and the iPhone market, we've handpicked a few that you should try out if you already haven't.
Stardew Valley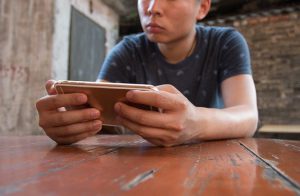 Originally available on PCs and consoles, Stardew Valley is a farming simulator. Now, this might not sound very appealing at first, but the possibilities in this game are endless. You need to tend your farm, grow crops, improve relationships with the townsfolk, explore the mines filled with dangerous creatures, attend festivals, and many other things. The game features a season system that dictates what you can do and which crops you can grow, so you will have to plan around that as well. There are many secrets for you to find and, for just $8, you get a full game.
Call of Duty: Mobile
If you are a person who enjoys first-person shooters, you probably already know about this series. CoD: Mobile brings the multiplayer of the legendary shooter right to your smartphone with all the old maps, weapons, progression system and ranking system you are already familiar with. This game is one of the best shooters you can find on the mobile market today. The game is free, and the only downside are the microtransactions you might encounter along the way.
Bloons TD 6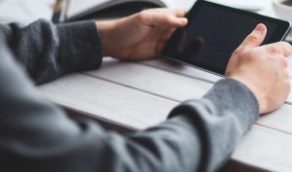 Fans of tower defense games will recognize this tower defense series. Bloons TD 6 brings the familiar formula of destroying invaders along the predetermined routes using monkeys armed with different weapons straight to your phone. With its simplistic design and cartoonish art style, Bloons is one of the best TD series out there. It comes with a $5 price tag and a tiny amount of in-game purchases, but the microtransactions are subtle enough and won't really ruin your gaming experience.
Dead Cells
From the world of roguelikes comes a game similar to Dark Souls. It is a 2D platformer where you will die a lot until you learn to follow the enemy attack patterns to survive. In Dead Cells, each time you start a new run, you can choose a different path or build depending on your current mood, and the map changes as well. The combat is fast-paced and you will need a bit of practice before you get the hang of it. Once you do, however, the game becomes very satisfying. For just $8 on the market, this game is a steal.
The Room: Old Sins
With its beautiful graphics and creepy atmosphere, The Room: Old Sins is one of the best puzzle games out there. You are locked in a manor where you collect things and solve puzzles to uncover the story behind this place. The wonderful and atmospheric soundtrack provides an experience like no other. The game comes at just $5 and will keep you entertained for hours on end.