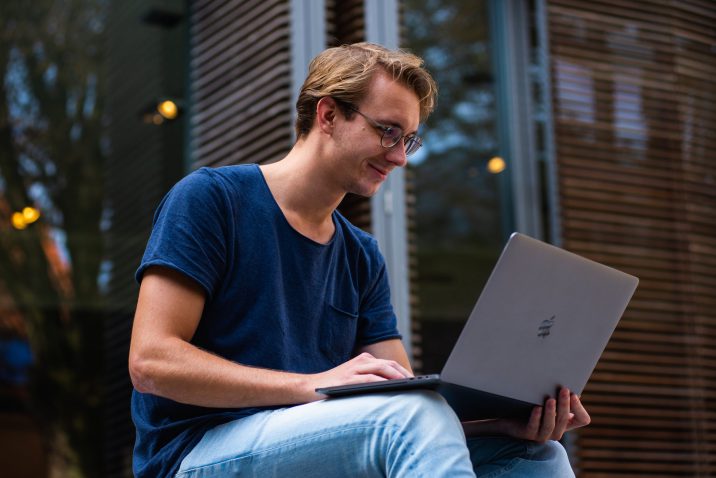 If you ask a westerner about the social media websites they use, there is a good chance they will tell you about the more popular ones like Facebook or Instagram. These social media pages are considered international, but some countries like China or Russia have their own social media that we don't really know of. Even though people don't spend all of their online time on social media – they also stream movies, or look for tote Royal Ascot offers if they want to bet on the upcoming horse races – social media are present in everyone's lives. Despite all these, different countries have different websites and social media they use.

There are three reasons for this. A lot of people live in these countries, more than in any single country in the world, their citizens aren't very good at the English language, and these countries aren't very open to the rest of the world. Here are some of the social media pages you probably don't know about.
VK
Formerly known as VKontakte, is the most popular social media platform in Russia with over 97 million users. Just like on Facebook, members of this platform can share and view other people's photos, videos, status updates, add others as friends, etc. One thing that separates VKontakte from western social media though is the fact that they can also share any kinds of files. This is something many of us would like to see on our favorite social media platforms in the future.

WeChat
Moving on to China, where most of the social media platforms like Facebook, Youtube, Twitter, and others are banned, we come to WeChat. This app is more than a social media platform, however. It was developed by Tencent which provides most of the online services in that country.

WeChat is considered a super-app because it isn't only used for chatting. It can be combined with almost all Chinese counterparts of western apps like Tinder, WhatsApp, Pinterest, and Google News, and also contains about ten million third-party apps called WeChat mini-programs.
Rutube
You might've already figured this one out. Rutube is a Russian answer to Youtube. Just like its western counterpart, Rutube hosts a plethora of both licensed content and user uploads and a majority of the videos hosted there are in Russian. There isn't really much to say about this website that cannot be applied to Youtube, but if you are looking for a huge amount of content in Russian language, now you know where to search.

Tencent Video
While there are three major video sharing in websites, mainly Youku, IQiYi and Tencent Video, the latter takes the cake as the most popular of them all. Since Youtube is banned there, Tencent Video is a go-to place when looking for Chinese videos on different topics.

Tencent Video only took first place from Youku in recent years, but its popularity continues to grow rapidly in recent times, and there aren't any signs that it will stop any time soon.
Baidu Tieba
Remember how Yahoo has its own search engine and a forum? Well, Baidu Tieba is a Chinese version of Yahoo that is very popular in that country. We could even compare it to Reddit with its vast forum covering any topic you could look for. Just imagine Yahoo if it was more popular.