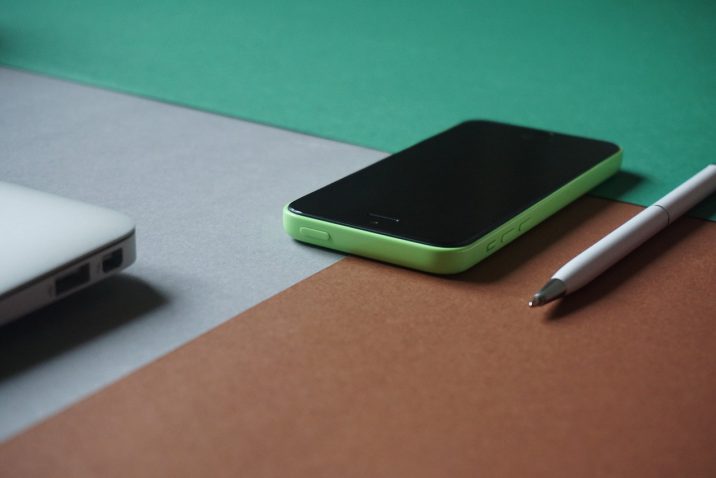 As technology progresses, we are starting to see more and more services become digitalized. Not just that, our smartphones allow us to do many things that seemed impossible in the past. Today, we can use our mobile devices to transfer money from our bank accounts, pay for things digitally and much more.

In an attempt to make public services easier and available to more people, several states have started experimenting with online voting by using smartphone applications. Let's talk about that a little bit and try to predict what the future of smartphone voting might be.
Experiments in Washington
In King County, Washington, all registered voters have a chance to vote via their smartphones for the first time in history. This method of voting was only available to voters with disabilities or deployed military in the past.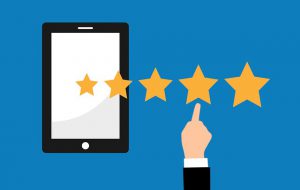 Tusk Philanthropies is the company funding this experiment that is powered by technology developed by Voatz and Democracy Live. In order to confirm the voter's identity, the voting app uses either a fingerprint, signature or facial recognition. The technology was successful until now, with the previous tests showing no problems in eight elections across five different states. Bradley Tusk, the founder of Tusk Philanthropies, stated that he hoped everyone would be able to vote on their phones securely and safely by 2028.

This experiment was conducted for the election of King County park officials, and about 1.2 million voters were able to participate in it.
West Virginia Also Plans to Allow Smartphone Voting
In the 2020 presidential elections, West Virginia plans to become the first state to allow smartphone voting to people with disabilities. There are bills being proposed by Governor Jim Justice that would require all counties to allow every voter with physical disabilities to vote using an online ballot-marking device.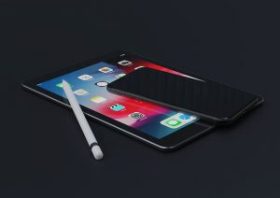 The app in question will probably be Voatz or similar that can easily be downloaded and won't cost much, so it will be easily affordable even to counties with limited funds. While researchers never identified any security problems with Voatz, there is some opposition to online voting stating that it unnecessarily increases security risks.

Even though cybersecurity experts advise against this method of voting, more and more counties across the U.S. began adopting Voatz and other online voting applications.
What Does the Future Hold for Online Voting?
It is hard to say really. While we can clearly see that online voting is gaining traction, it is still early to say for how long. More testing needs to be done to confirm the security of voting applications before this system can be safely implemented for all voters in presidential elections.