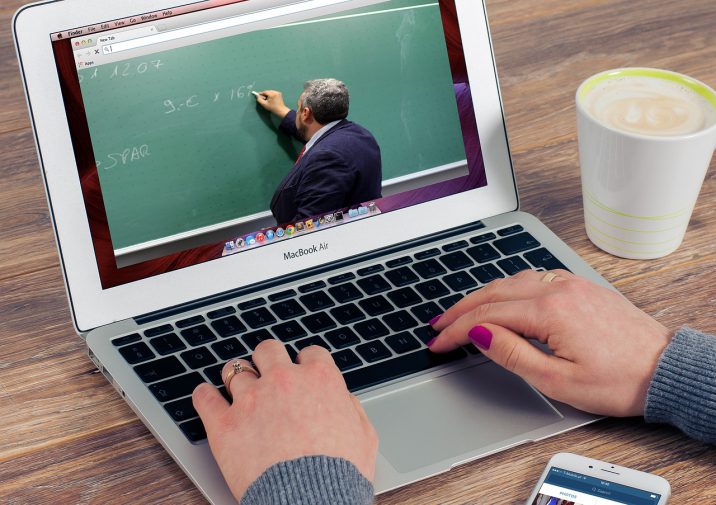 It's not news that the Internet can be used for education. Many schools have been offering web classes for students who live in hard-to-reach places, but South Korea has taken this concept to a whole new level. Web tutors have become nothing short of celebrities in this country, with some earning up to 7 million dollars a year.
How Did This Happen?
To answer this question, first we have to know a few things about the education system in South Korea. Korean students often compete for a chance to enter top universities in that country. This leads to them spending 10 to 12 hours a day in the classroom, studying for the entrance exams in the hope of getting an elite career path later on.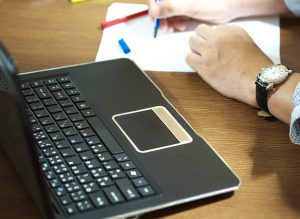 Around three out of four students in Korea take some sort of private classes after school. According to the National Statistical Office, they spend around 16 billion dollars on private classes and cram schools alone. This just shows how important education is in South Korea.

Online education is a far cheaper option for these parents, and the fact that their children don't have to travel to take classes makes it even more appealing. A good thing to mention is that some parents even combine online classes with private tutors and cram schools to get their children prepared for the exams.

All this combined leads to some online tutors becoming actual celebrities.
Who Are These People?
One of these celebrities is Woo Hyeong-Cheol. Woo belongs to a group of about a dozen teachers who are believed to be the best at raising scores of their students. This 46-year-old math teacher is thought to be the best cram school tutor in Korea, even though he isn't a part of any institution or the official school system.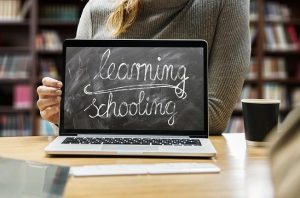 Woo posts his tutorials on the web, where they are accessible to most people. He has around half a million subscribers who spend a total of about 4 million dollars on his classes every year. He uses humor, straight talk, and even intimidation in his videos to help his students learn math better.

Rose Lee is another teacher who became popular in recent years. Nicknamed "The Queen of English", she makes around 7 million dollars from online lessons on that subject. Unlike Woo, however, she also teaches in a cram school classroom.

Lee mentioned in an interview that, because of the lack of resources in Korea, students' parents believe that the best thing they can provide for their children is education, which can lead them to a better life. Whatever the case may be, it seems that online teachers are here to stay, at least for now.