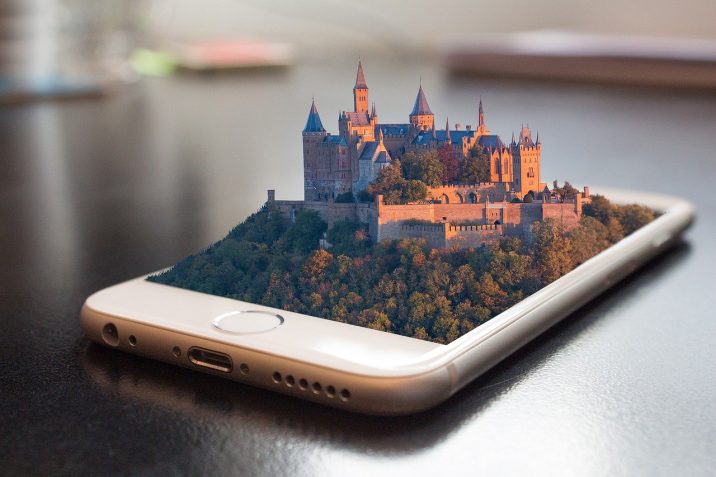 With Virtual Reality technology on the rise, many developers are deciding to publish their games and apps in VR. There are many VR devices on the market, but those could be quite expensive. If you are someone who wants to try out virtual reality without overpaying it, using your smartphone is the best option you have right now. Here are a few ways to do this.
Find a Suitable Phone
If you are looking for a phone suitable for VR, you will need to look at phones with powerful software. Unlike Oculus Rift or HTC Vive which use a PC or a laptop to run all the processing, smartphone apps use the phone's processing power to make apps work.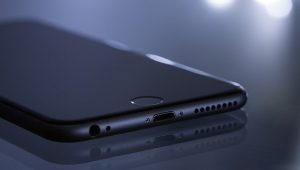 Another thing to look out for is a phone with a gyroscope. The majority of modern phones have one, but it is still a good thing to check if yours has it as well. You will need a gyroscope, as it translates the movements of your head to movements in the game.

The last thing you should look for is a high-resolution screen. Since it will be close to your eyes, you don't want to be able to see all the pixels.
Get a Headset
There are many headsets you can choose from on the market, and the cheapest one is Google Cardboard. This headset is easy to assemble at home, it costs less than $20 and is compatible with most smartphones.

Another good VR headset is the Samsung Gear VR which is compatible with most newer Samsung phones. In terms of quality and sophistication, it is a huge step up from Google cardboard, and it even comes with some Oculus content. The app is installed when you first slot your phone into the headset, so you don't have to worry about complicated installations. This headset, however, will set you back a bit under $80.

There are other headsets you can find, like Shinecon VR Play, Google Daydream or LG 360 VR, so do some research to see which one suits you the most, and which phones each of them supports.
Find a Software to Enjoy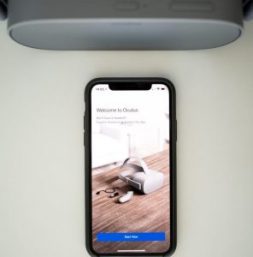 The VR market is still a new thing, so finding virtual reality software might be a bit hard. Depending on the headset you choose, you might be able to use the official apps for that particular headset, but you can also find many independent VR games and apps online.

Google cardboard comes with its own app that contains a library of games and applications you can enjoy. This is a very easy way to start your journey into virtual reality. Owners of Samsung Gear VR also have access to its store and, as previously mentioned, it contains some Oculus content.

Virtual reality technology is still young, but the recent popularity of VR related content is a good sign of what is to come.