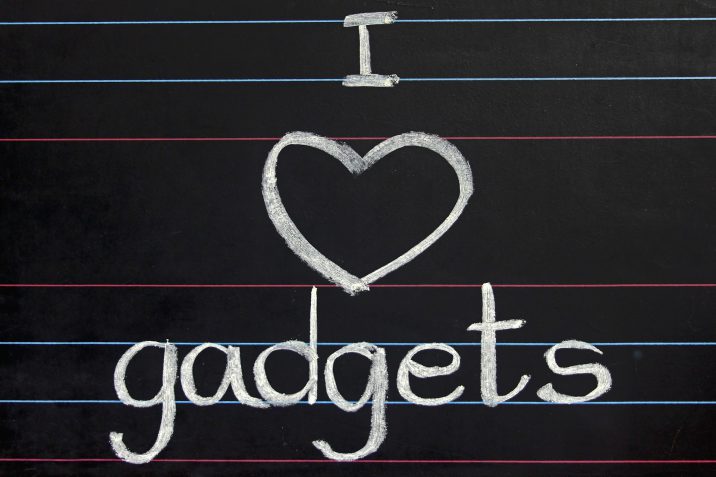 We all like to get gifts, particularly when the holidays come. Everybody wants a gift and something useful would be nice, even though we also settle for decorative gifts, or even candies and stuff that will go down the drain pretty quickly.
Gadgets and technology are great gifts to give, mostly because they can keep on giving and remain in usage for the entirety of the year, this one or next. The best gifts are those that are in use or that make the person happy.
Here are the best gadgets to gift to somebody for the holidays.

A Smart Scale
Scales are not something people like to deal with, mainly because of the body-shaming that can be seen in the media. But, given the festivities and that people will be eating more than usual, a scale is the right thing to give to somebody who you care about, if you want them to maintain a healthy approach to the festive period. There are plenty of scales to consider, and among the favorites is Xiaomi's smart scale. Consider other options if this isn't available to you.

A Smartwatch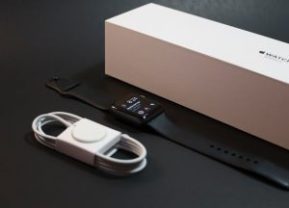 Smartwatches can do plenty of things, like connect to mobile phones and transmit necessary data to the phone and from the phone. This is a great way of keeping up with notifications when you are indisposed and cannot otherwise look at your phone. If you see an important notification, you can be excused while you take care of things.
On another note, smartwatches can sometimes double as fitness trackers, enabling the athletic gadget-lovers to exercise with more specificity.

Bose Noise-Masking Sleepbuds
Headphones are great, but if you don't sleep well, nothing is great, far from it. Bose made noise-masking earbuds, which you put into your ears when you want to sleep. They pair with the Bose Sleep application on your phone, and through it, you can control the earphones. You can set them to play soothing music while also canceling other noises which might disturb your sleep. It is a great gift to anybody living in noisy apartments or conditions.

Wireless Photo Printers
Photography is an artform and printing photographs is amazing, but one does not need industrial-grade machinery to simply have a physical photograph. Wireless photo printers have been available for a while now and with that, we can give somebody a gift that enables them to have their memories printed in physical form. They often print small photographs, but even that is better than no photograph at all.

A Smart Mug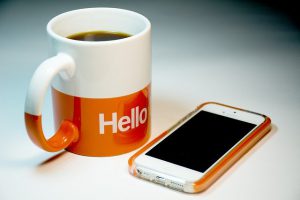 Ember makes smart mugs, mugs which look like regular mugs but actually cool or warm your drinks, depending on what you want. No more lukewarm drinks, no matter the season nor the type of drink. It is a great gift, whether it is scorching hot outside, or freezing.

The holidays are upon us and with these gifts, you will be able to keep anybody's yearning for gadgets, satisfied. These gadgets are a great starting point, but consider who you are gifting them to, for everybody likes different things.